Simulation of Offshore Jacket Structures
Usfos is a specialized tool developed for tubular space frame structures. All relevant loads as well as details are covered.
Static and dynamic Pushover simulations
Non linear Structure Soil Interaction
Global and Local instabilities (buckling)
General Ground Motion (Earthquake)
Hydrodynamic calculations (Wave, Current, Buoyancy, Stability,...)
Fire and Explosion
Ductility (Fracture) assessment
.......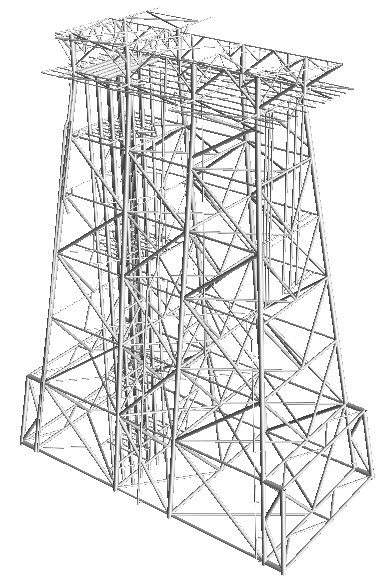 Figure 1 : Typical Jacket Structure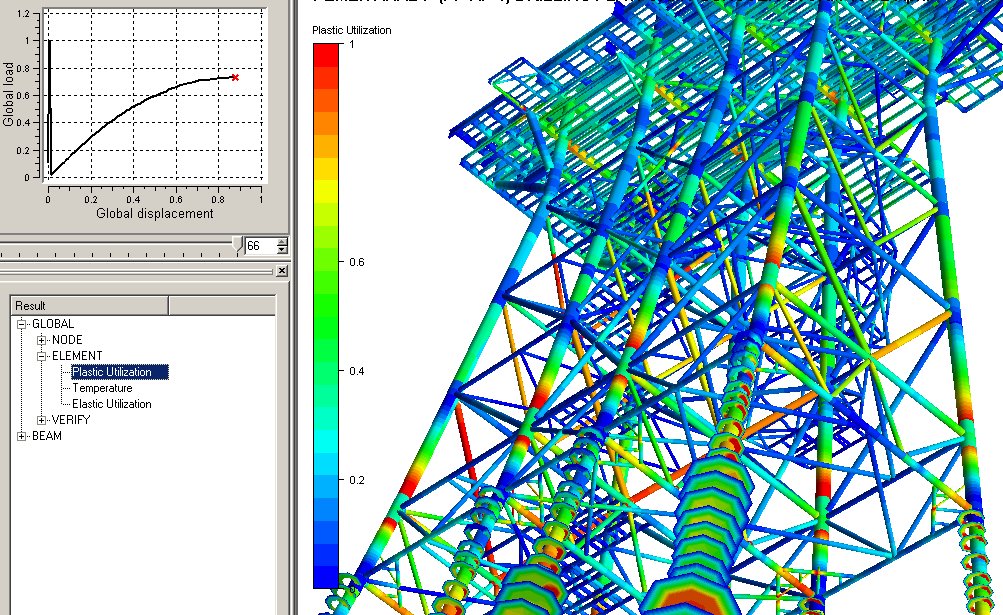 Figure 2 : Model of Jacket with Non Linear Foundation. Visualization of Utilization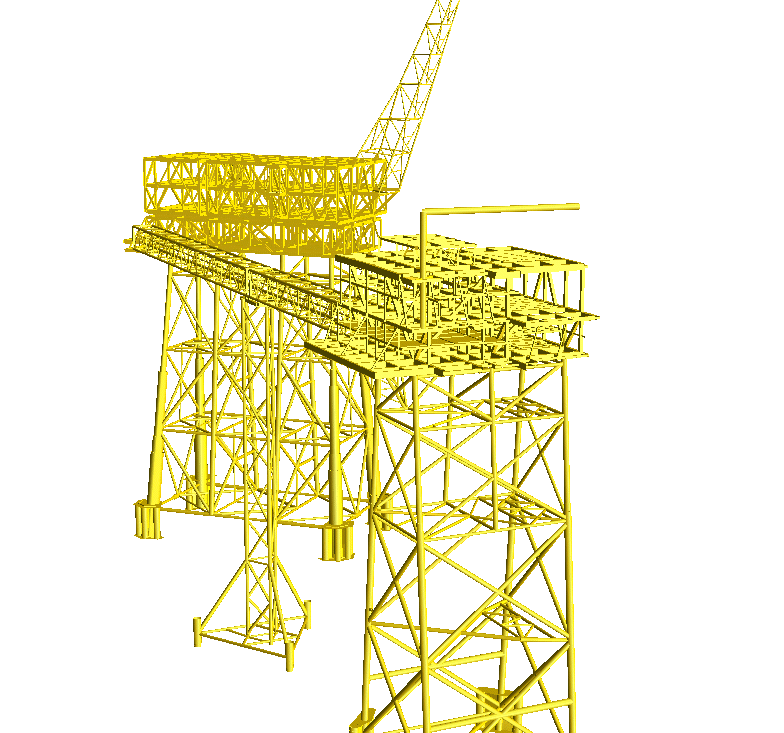 Figure 3 : Model of Two Jackets including Connecting Bridge
Figure 4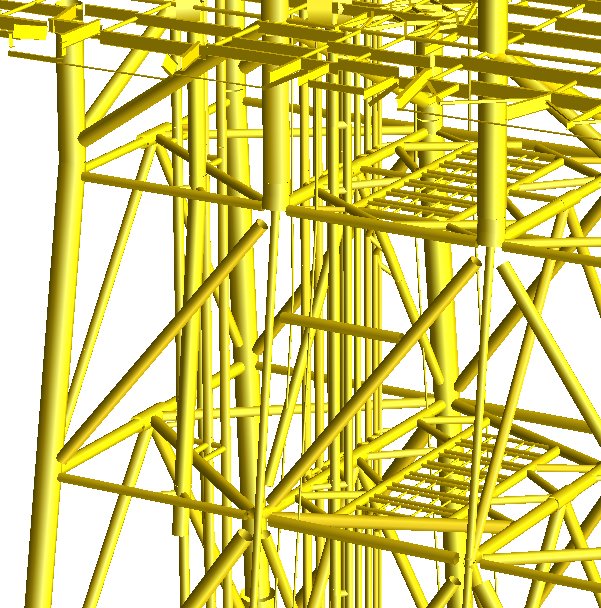 Figure 4 : Detailed model of Conductor Frames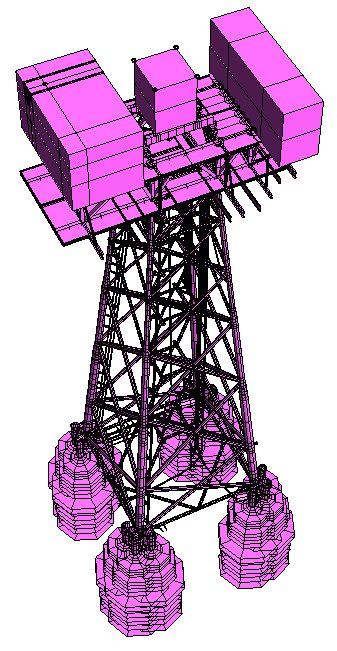 Figure 5 : Full Jacket Model including Foundation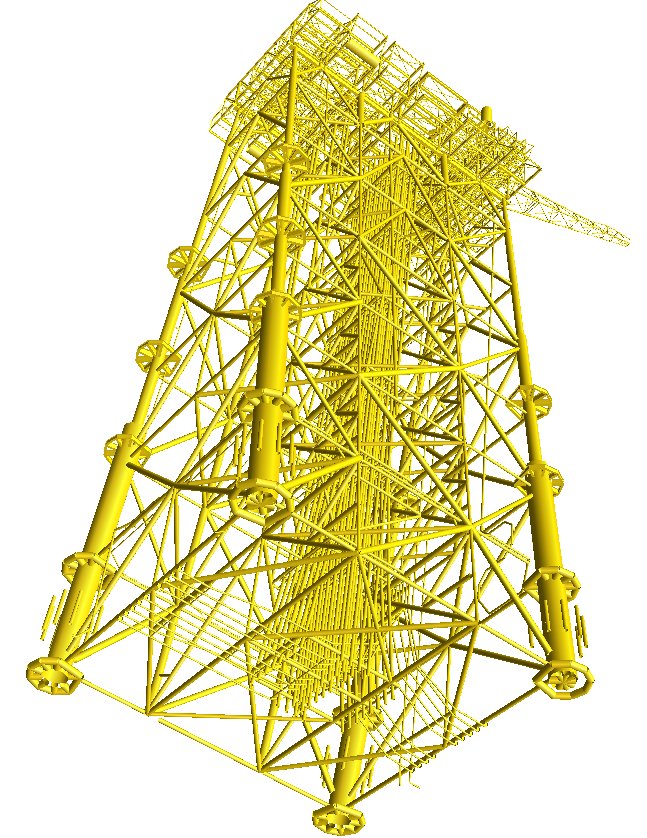 Figure 6 : Detailed Jacket Model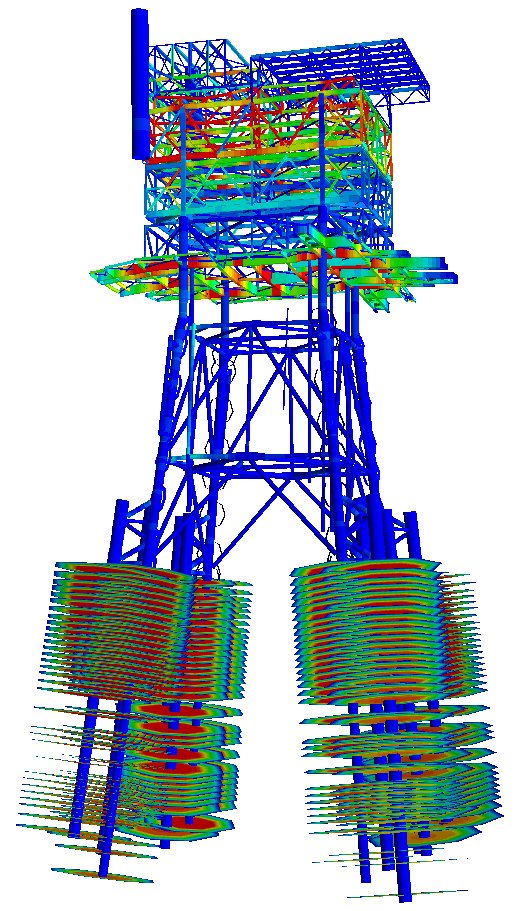 Figure 7: Full Jacket model with Pile-Soil Model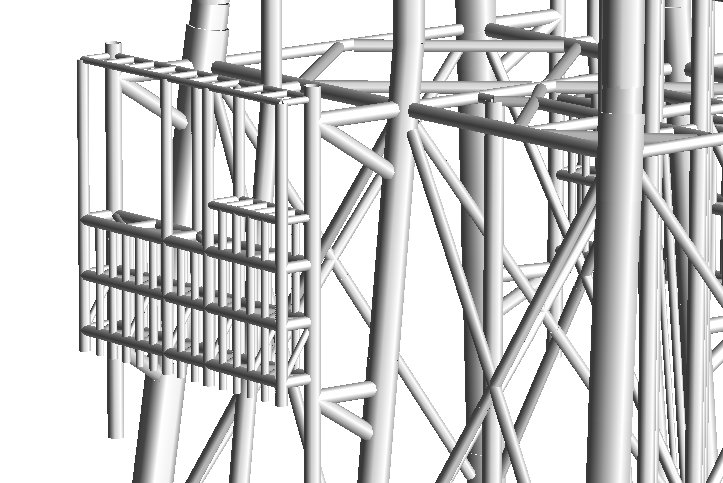 Figure 8: Boat Landing Energy Absorption